Julia Boisvert
Basement Observations

"Basement Observations" shows a response to the surroundings of my workspace, which is my basement. I'm interested in deconstructing a space, and focus on color, line, and form. I create an illusion of space by layering elements, materials, and throughout this project, have learned how to expand some of the simplest findings around me and push them into paintings and drawings.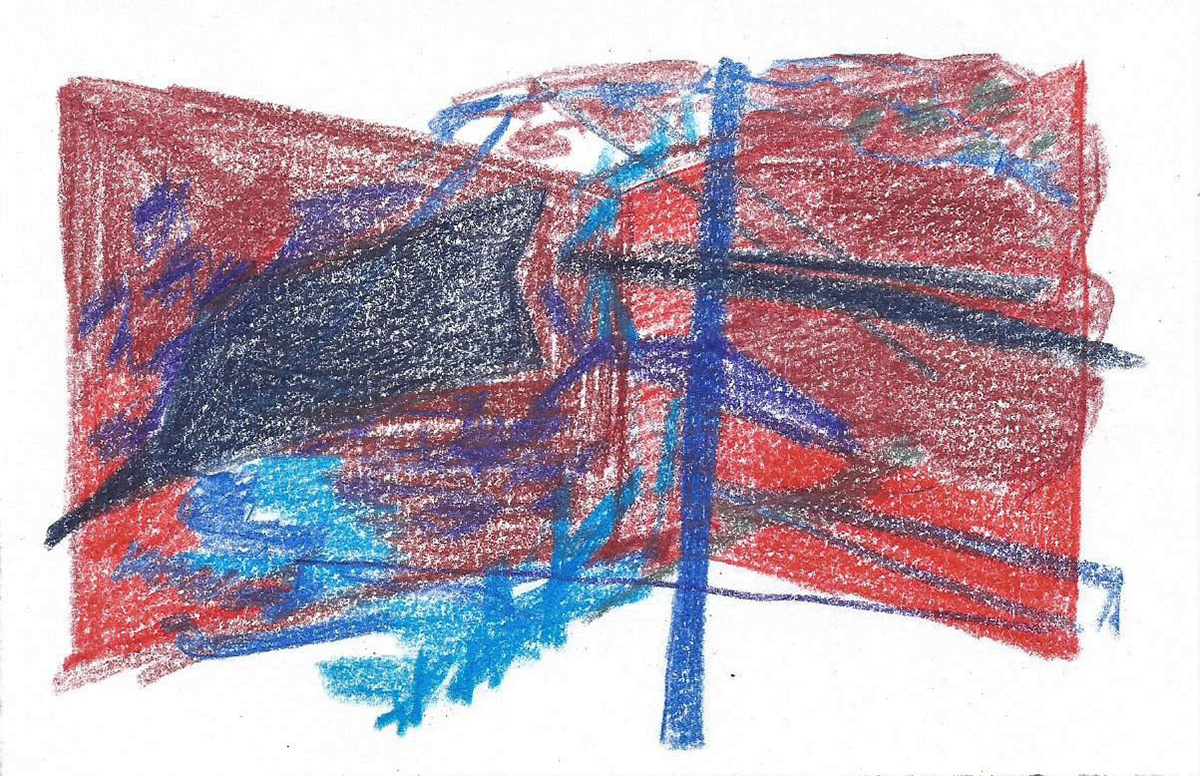 Artist/Thesis Statement


My work explores the objects and space within my basement. Using my environment as an inspiration for color and form, I focus on interpreting the space to bring emotion and identity into my work. I explore the personal expressions of place and entities. My work does not depict a recognizable place or object, but rather is a deconstruction of a space under observation. 
Through drawing and painting, I study the relationship I have with myself and the space I work in. I pay attention to the coldness, and the cluttered emptiness of my basement and allow it to influence my choice of color. I've become more interested in the idea of painting the way a drawing is made and learning how to be less precious with my paintings. Each mark I make shows a split-second decision by looking around my basement for inspiration from objects, structure, and blocks of light and shadow. Artists that have been influencing my work are Jadé Fadojutimi and Richard Diebenkorn.